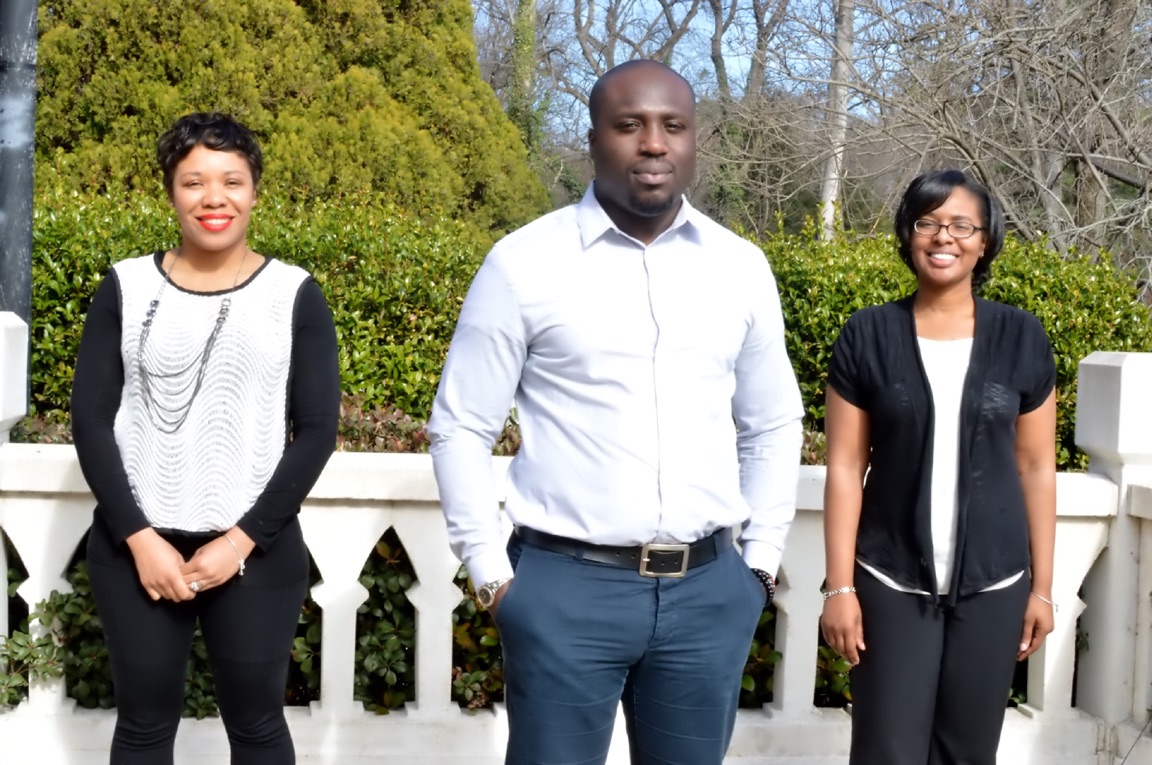 OUR TEAM

Thank you for choosing the Knax Group at Keller Williams for all of your real estate needs. We are a team of professionals dedicated to providing our clients with the very best service possible. Our team members understand that the world of real estate can be complex. We use our knowledge to assist clients in making the best decision for their real estate needs. Our aim is to build positive relationships and leave lasting impressions.



Daniel Koumou-nete
President/Realtor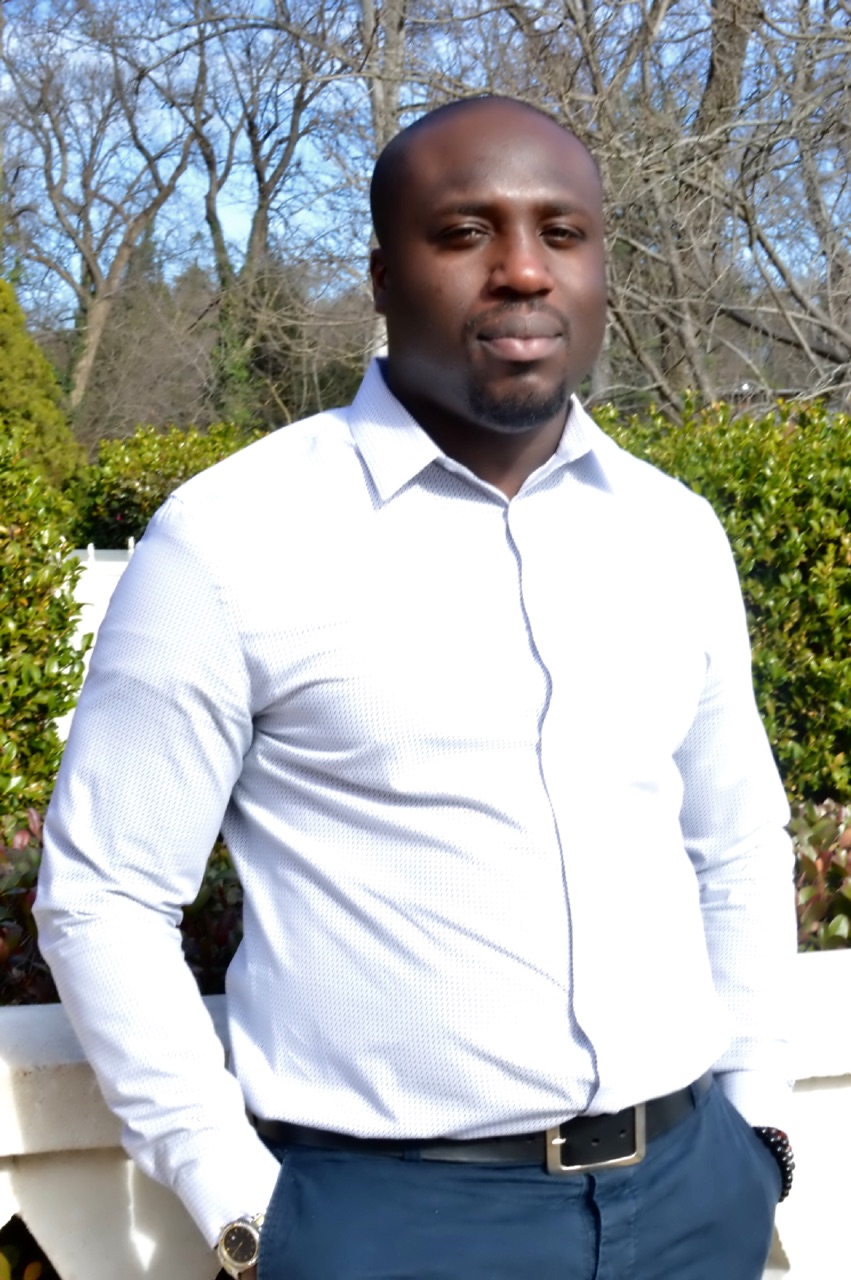 Daniel Koumou-nete was born and raised in Togo (West Africa); Daniel migrated to the United States at the age 15 with his father and eventually settled in Lewiston, Maine. He attended University of Southern Maine and obtained a Bachelor degree in Business Administration with a double major in Marketing and Leadership & Organizational Studies.
He began his career at HSBC as an Account Executive in Virginia Beach. Daniel was a top performer and very successful at helping clients with loan refinancing and all other loans related financial needs. He transitioned his role as a loan officer from HSBC to a Loss Mitigation Negotiator with a focus in HAMP (Home Affordable Mortgage Program).
Later, Daniel relocated to Charlotte,NC where he lives with his wife and two beautiful daughters. Several years ago Daniel became a Real Estate agent at Keller Williams Realty and created his own team, the Knax Group at Keller Williams.
In his spare time Daniel enjoys watching sports and spending time with his family.

TIA KOUMOU-NETE
Vice President/Realtor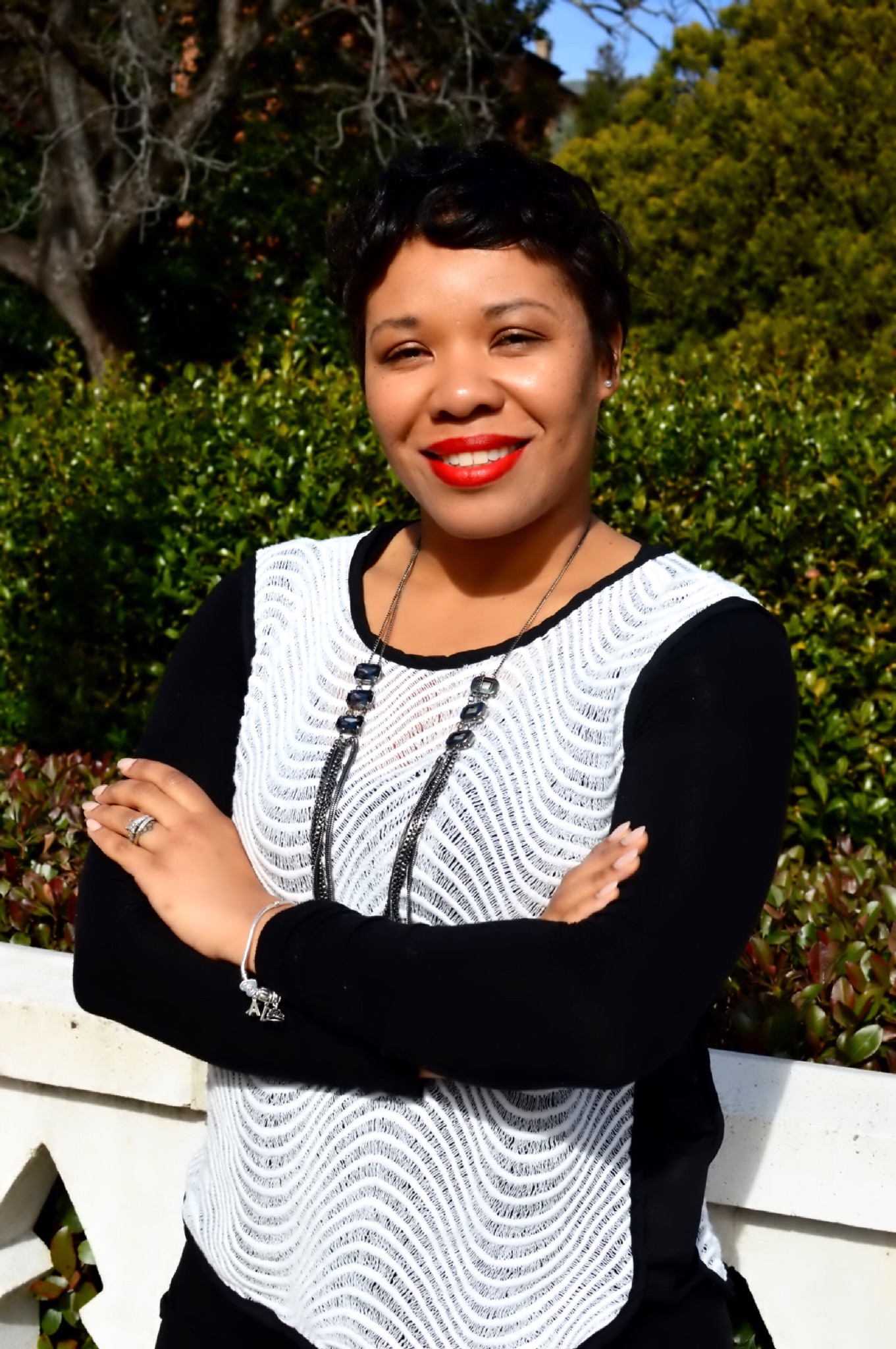 Tia Koumou-nete is a North Carolina native. Shortly after her high school graduation she moved to Atlanta, GA and attended American Intercontinental University and started a career in retail and fashion. After residing in New York City for some time Tia moved back to North Carolina and settled in Charlotte where she now lives with her husband Daniel and their two daughters. She obtained a Bachelors degree in Human Resource Management and continued her career in patient support services for Lashgroup.

After taking some time to be a stay-at-home mom to raise their two daughters, Tia decided to join her husband and begin a career in real estate.She spent several years working behind the scenes in marketing and administration. Now a Realtor herself, she strives to make her clients experience the best possible by making them feel valued while finding their new home or selling their property.

In Tia's spare time she enjoys family outings with her husband, daughters, and Shih Tzu pup. She also loves furniture upholstery and various home decor Do It Yourself projects.

KENYON HARRIS
Realtor/Buyer Specialist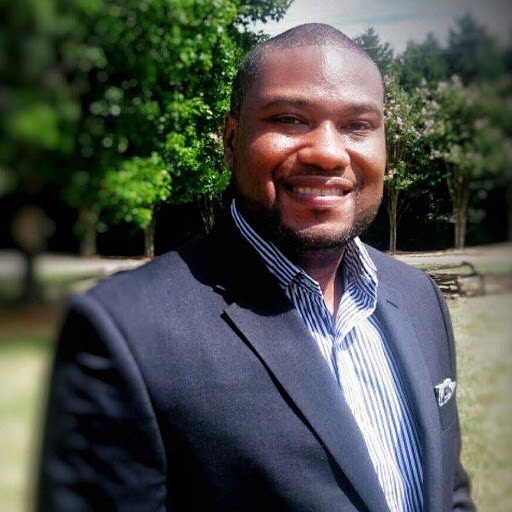 Kenyon was born and raised in Cleveland, Ohio and grew up in a blue collar family. Taught to value being a team player, Kenyon was involved in sports, and debate teams throughout his early years and high school. Upon graduating, Kenyon served in the military, where he continued to hone his team working abilities, and grow as a leader. After leaving the military Kenyon earned his Bachelors of Science in Marketing, and his Master of Business Administration.

During this time, Kenyon had the pleasure of working in the aviation and aerospace industries, in several supply chain roles, he negotiated and executed purchasing agreements and built strong inter-company relationships. With the support of a great team, Kenyon was able to achieve excellent cost savings, and complete transactions that met the financial goals of each party.

Kenyon has since transferred those skills into the world of real estate where he enjoys representing buyers and sellers. Specializing in the areas of Uptown, Huntersville, NoDa, Dilworth, Fourth Ward, University City, Concord, Highland Creek, and Lake Norman, he emphasizes going the extra mile to
achieve the goal of his clients. Kenyon excels in providing outstanding service and focusing on every
part of the transaction for his clients.

Shenelle Crawford
Executive Assistant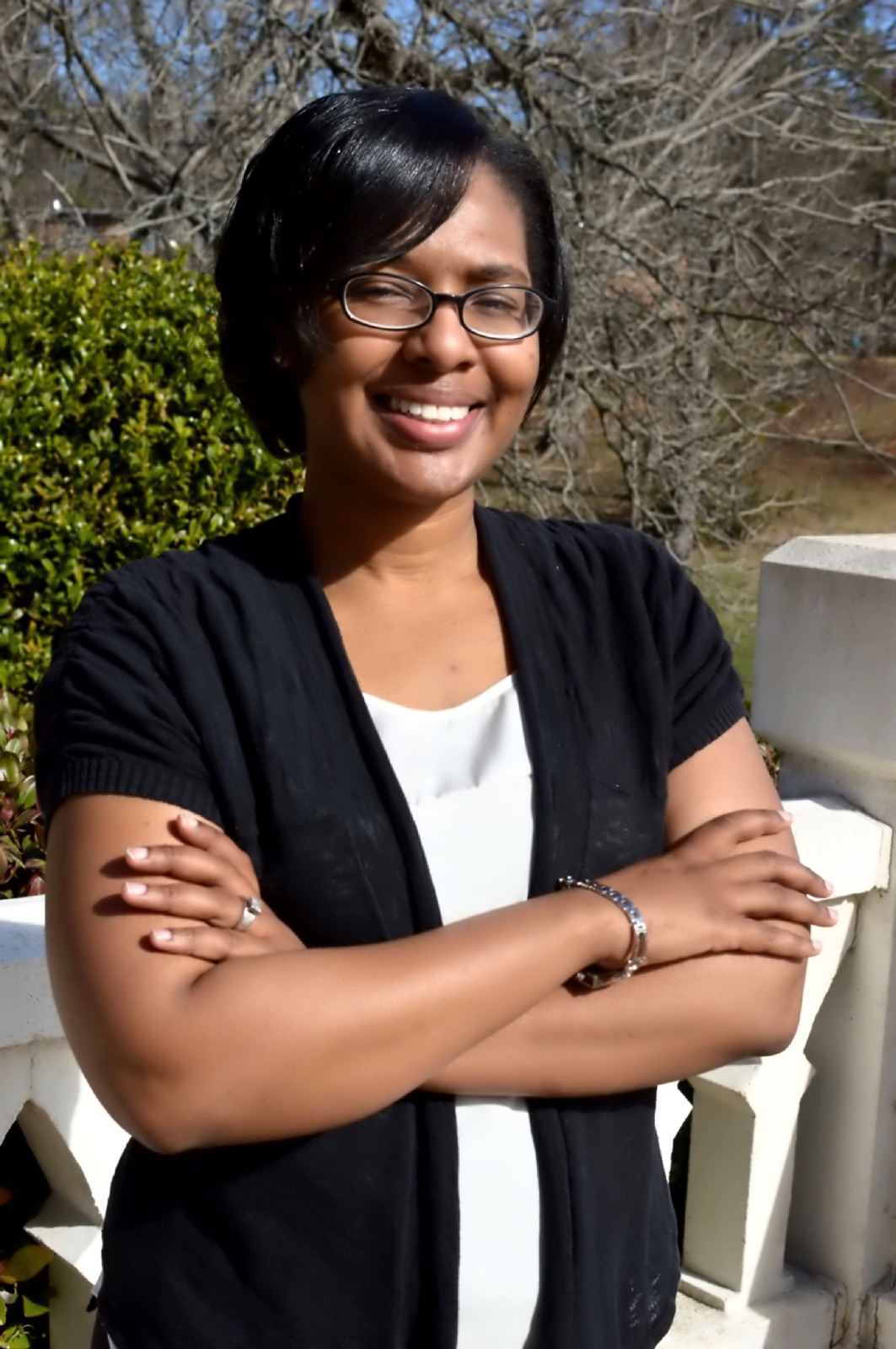 Shenelle Crawford lives in Charlotte with her husband and daughter. She attended UNC Charlotte where she obtained a Bachelors Degree in History and Africana studies. Shenelle prides herself with the ability to build strong relationships as her career stems from many years in Customer Service with well-known companies such as Harris Teeter and Windstream. She joined the Knax Group team after the recommendation from her mother who had a positive real estate experience with the team.

Shenelle enjoys reading and spending time with her family. She loves football and considers herself a die-hard Washington Redskins fan!